Programs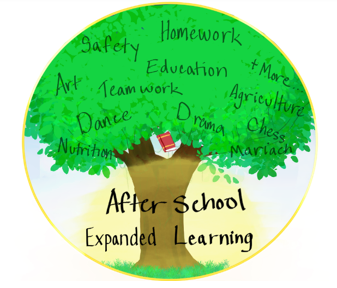 ASES is a FREE program that offers after school care from dismissal time-6:00 p.m.. The program provides snack, homework help, enrichment and physical activities, mentorship and staff that truly cares for your children.
To apply, just scan the QRCode on the flyer or visit our Youth Development website.
If you have any questions please reach out to me at 916-271-4034 or via email at marissa.cedeno@sccsc.org.